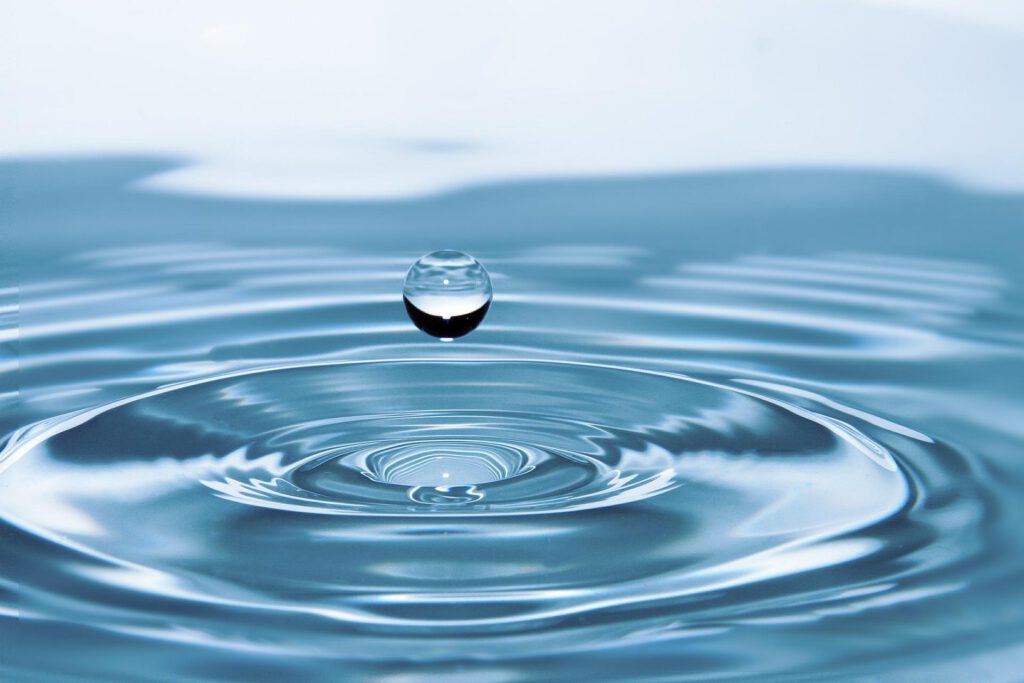 Currently, western Europe is experiencing one of the driest and warmest summers since the beginning of weather records. Precipitation patterns have changed on a large scale. Extreme heat and drought will become the norm during summer months in the upcoming decades, while in other parts of the world flash floods are taking thousands of lives and leaving millions of people homeless.
Our traditions and strategies in water management, which have established over centuries, are not adapted to such massive changes, and are increasingly reaching their limits. Therefore, adjustments are urgently needed.
Fanny and Robert will talk about ways humans affect the natural water cycle and will give recommendations for sustainable (ground)water management under climate change scenarios in Germany and Europe.
Date: 20. September 2022, 19:00-20:00 CET
Registration: https://isoe.clickmeeting.com/wasser
Language: German
Find more information on the ISOE-Website.