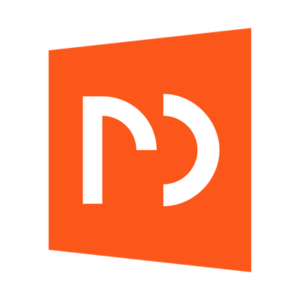 Droughts, conflicts and many question marks: On the occasion of World Water Day, our groundwater governance expert Fanny talks in an interview with Perspective Daily about key issues and how regulate intends to tackle them.
Without water, there would be no life on earth. However, climate change, population growth and environmental pollution are putting access to it at risk for more and more people. To raise awareness of water and its protection, the United Nations proclaims World Water Day every year on March 22nd – this time under the motto 'Valuing Water'.
The ISOE – Institute for Social-Ecological Research in Frankfurt has been campaigning for years for groundwater in particular to be valued more – both as the most important source of drinking water and as an ecosystem in its own right. In an interview, Fanny explains that the problems in protecting groundwater are not only due to geographical conditions, how certain cities serve as role models for water management, and what each of us can do ourselves.
You can read the whole interview on the website of Perspective Daily.