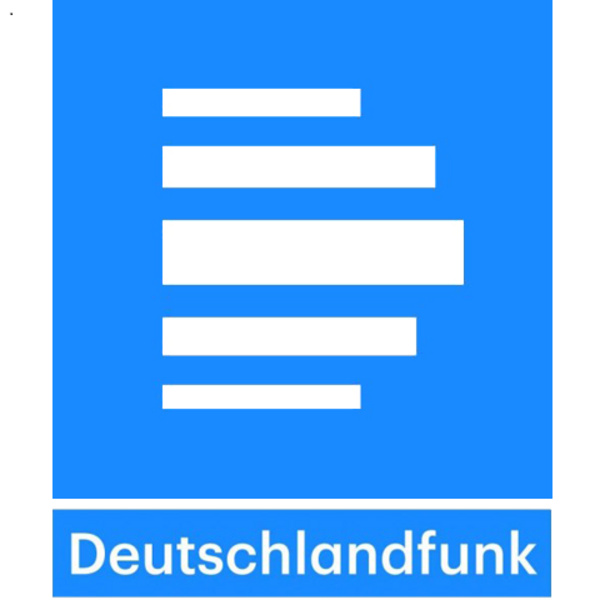 Falling water tables, drought, and water withdrawal bans – the effects of the dry summer were noticeable for private households, industry, and especially for ecosystems. Nevertheless, there are solution strategies to make our water supply more resilient against the uncertainties of climate change.
Along with other water experts, Fanny and Robert spoke with Deutschlandfunk about possible solutions to address future water crises.
Fanny describes the advantages and disadvantages of inter-basin water transfer schemes using the example of the Rappbode Dam in the Harz Mountains, which is supplying the Mansfeld-Südharz district with drinking water: On the one hand, the water quality has improved, and the water supply is secured, but on the other hand, the water price is increasing. She highlights the need of a collaborative, cross-sectoral solution approach with water users and water utilities to address future challenges.
You can listen to the audio here.