This article is intended to give a brief overview of David's research visit to Spain at the end of November 2021.
As part of this field trip, he attended a conference in Valencia, visited the Mar Menor and got in touch with a possible stakeholder in the area of La Mancha.
Within the framework of a case study in Spain, David is focusing his research on the conflicts around groundwater in the Júcar river basin (from the Montes Universales range to the Mediterranean Sea). More precisely, he is especially interested in how remote water transfers over large distances shape the conflicts around (local) groundwater.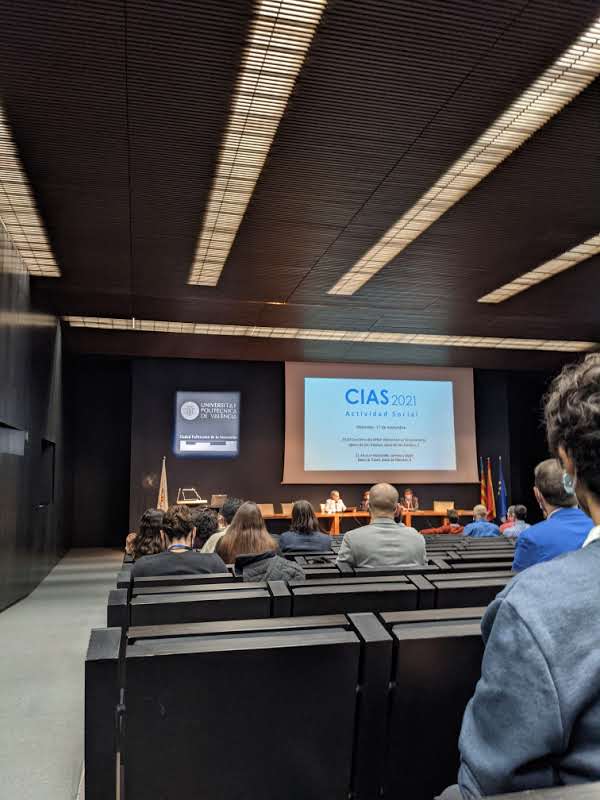 When attending the CIAS 2021 (Congreso Ibérico de las Aguas Subterráneas) in Valencia, where more than a hundred hydrogeology experts presented their research on groundwater resources, he introduced the regulate project as an interdisciplinary approach to groundwater problems. Being part of the conference gave David the opportunity to learn on three different levels such as improving his Spanish skills and diving into the complexity of how aquifers (an area of rock underneath the surface of the earth which can absorb, hold and transfer water) function, including how to monitor them. Furthermore, he got an impression of current debates in Spain and Portugal regarding groundwater.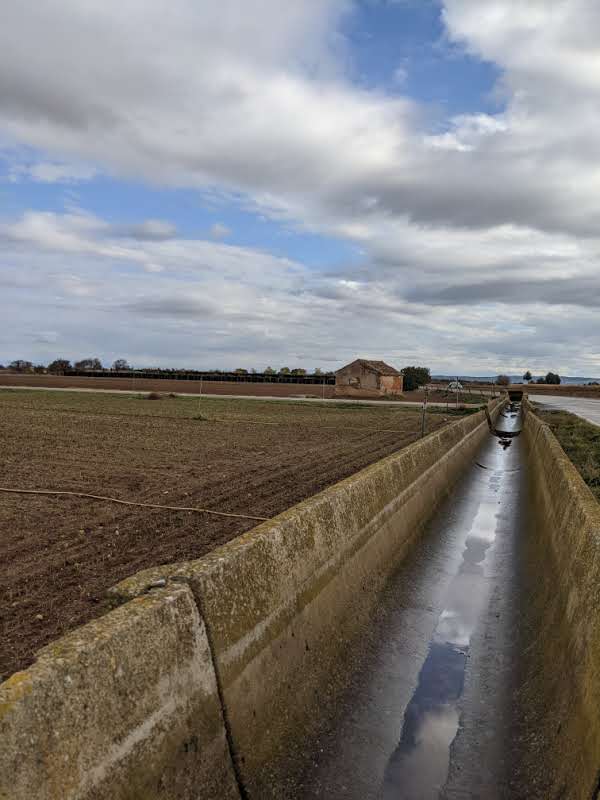 His next stop brought David to the largest salt lagoon in Europe, called the Mar Menor, which is located between two conservation areas in the Murcia region. There exists a highly conflictual situation around contamination of the lagoon. Part of the conflict are uncertainties regarding the aquifer-lagoon connection, which touch upon the question of responsibility for the pollution caused. Building relationships with potential local stakeholders, David visited the area of La Mancha Oriental. A number of possible conflicts around groundwater occur within the area, such as converting the drinking water supply from groundwater to remote water, as a consequence of local quality issues. This circumstance might bring in new problems by changing the scales, actor networks and territories 'local' groundwater is embedded in.
This year, David will start to research in detail how the different actors try to use the remote water transfer to materialize their interests in groundwater use.